Utilizing solid business and organizational skills, New Perspective Media offers complete event solutions for specific client requirements. With our mastery of events management – from planning to execution and evaluation – we are one of the best event companies in Dubai.
We have organized events that not only engaged people, but also brought in positive results for companies. We implement exciting BTL activities and brand activations that enable our clients to connect to their customers on a personal level.
Project: Press Conference for the launch of Senaeyat, the first lease-to-own industrial warehouses concept in Dubai
Project: Launch of Aafaq Islamic Finance's Sharia-compliant credit card in partnership with Mastercard
Project: Store opening of Shakey's Pizza in Dubai
UAE Ministry of Finance – eDirham
Project: Gitex 2015, 2016 & 2017 MOU signing, Booth Exhibition, and Forums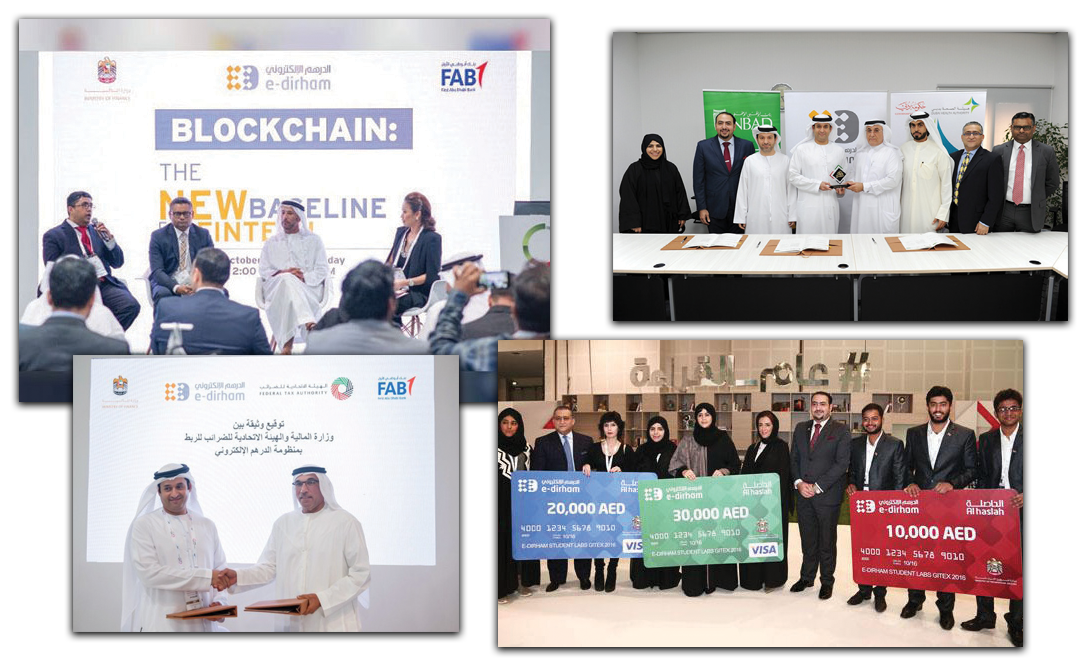 UAE Ministry of Finance – eDirham
Project: Cards and Payment show MOU signing and Booth Exhibition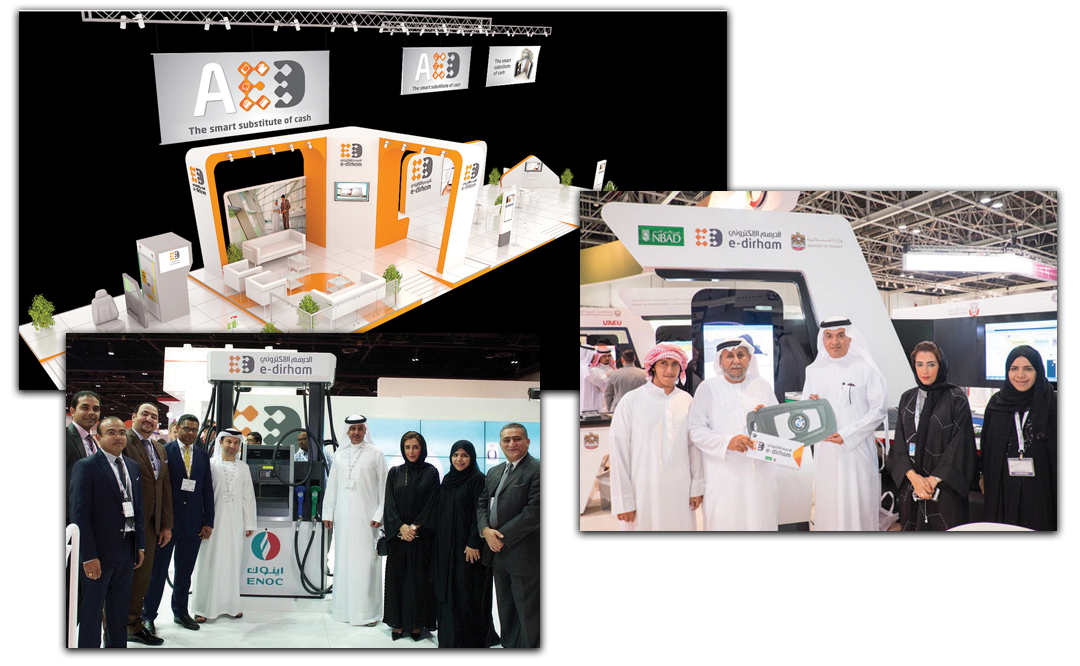 Project: Contract Signing Ceremony between Coface and Dubai Exports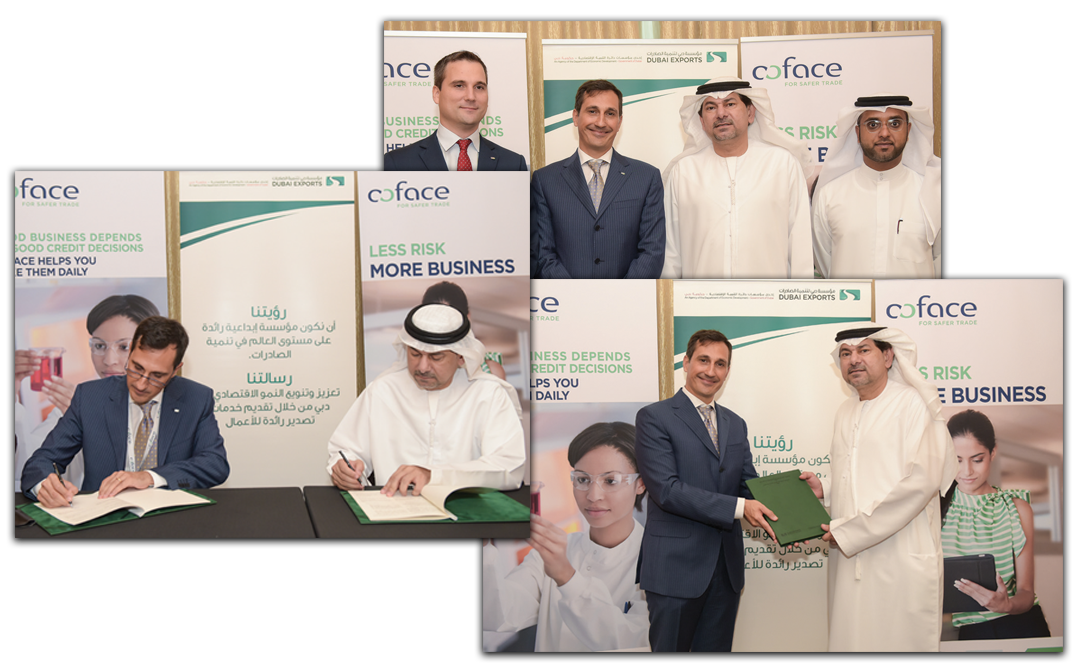 Project: Media Invitation to Country Risk Conference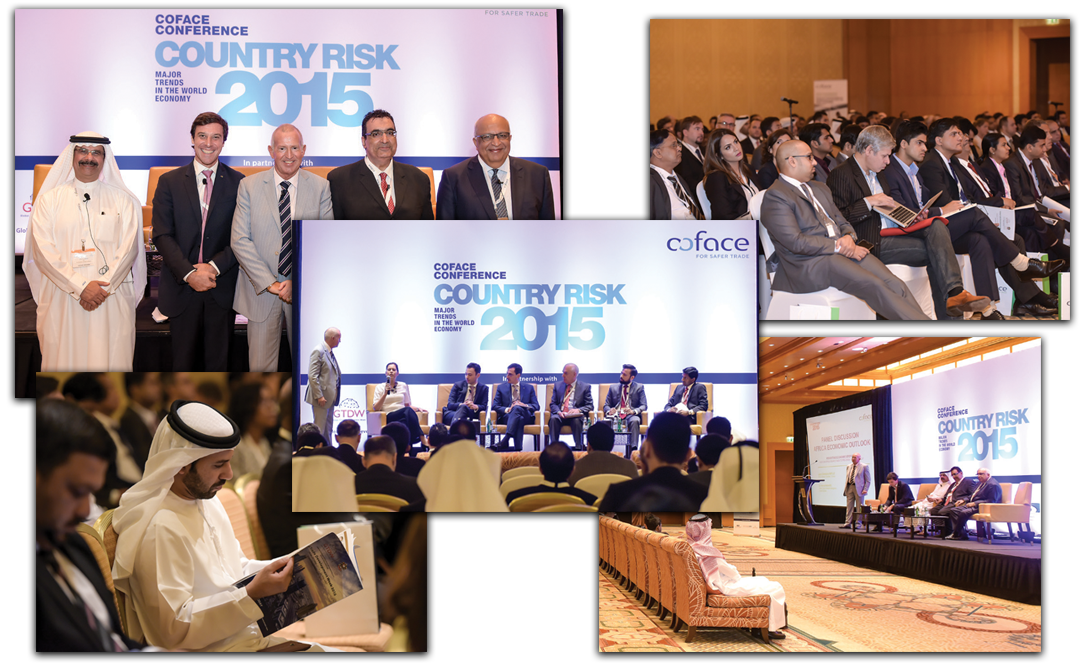 Bank of the Philippine Islands, Globe Telecom, Ayala Land
Project: Press Conference / Media Support in Mall Event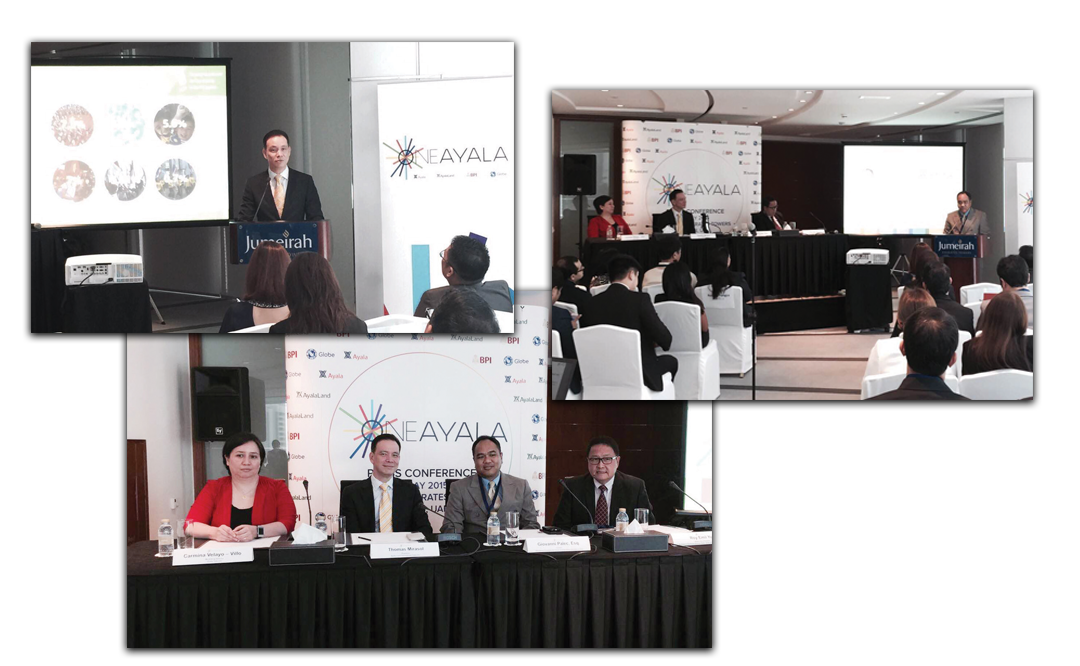 Project: Basketball League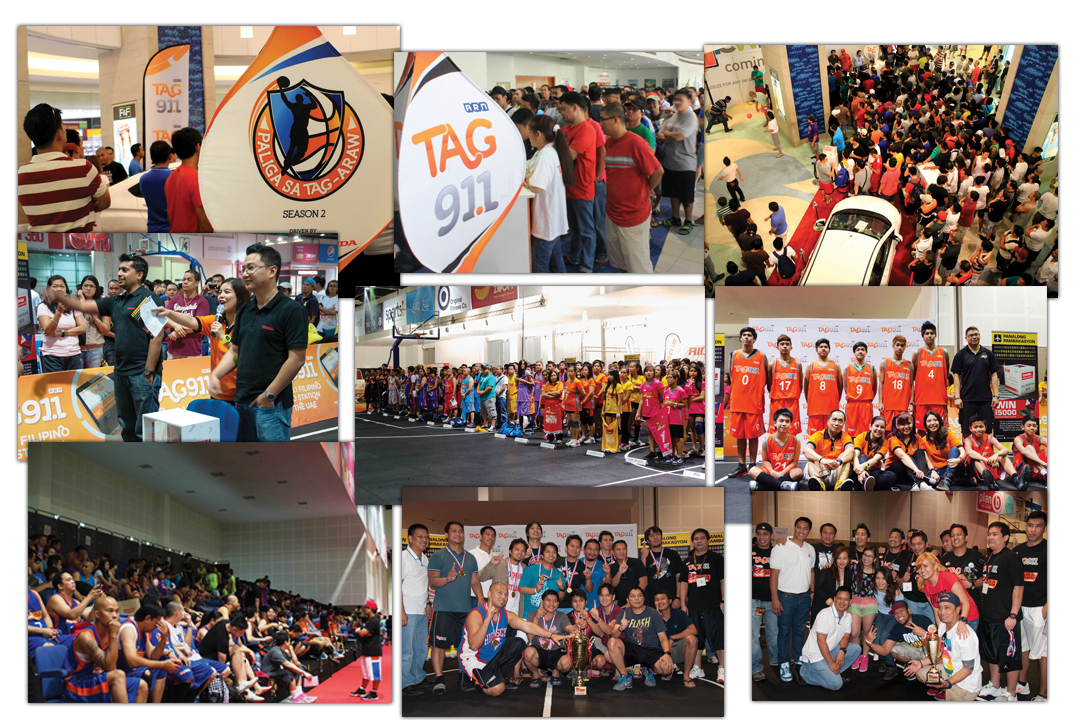 Project: Philippine Pavilion Opening / Kapusong Pinoy sa Dubai Concert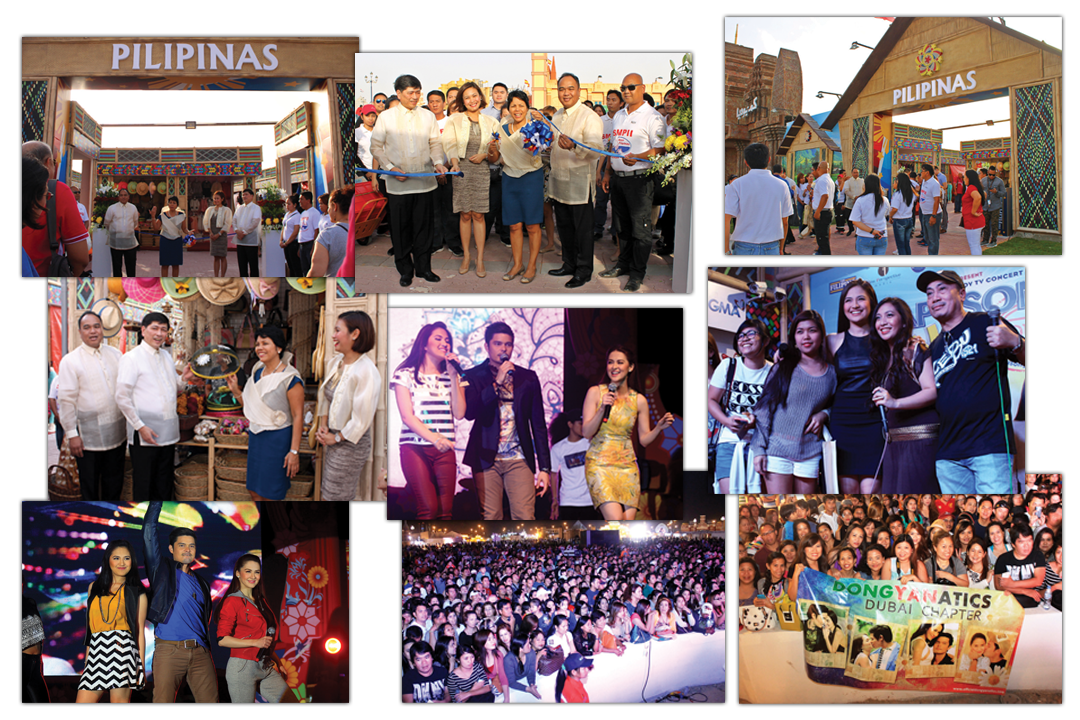 Philippine Property and Investment Exhibition
Project: PPIE Dubai and Abu Dhabi Editions
Project: The Filipino Times Awards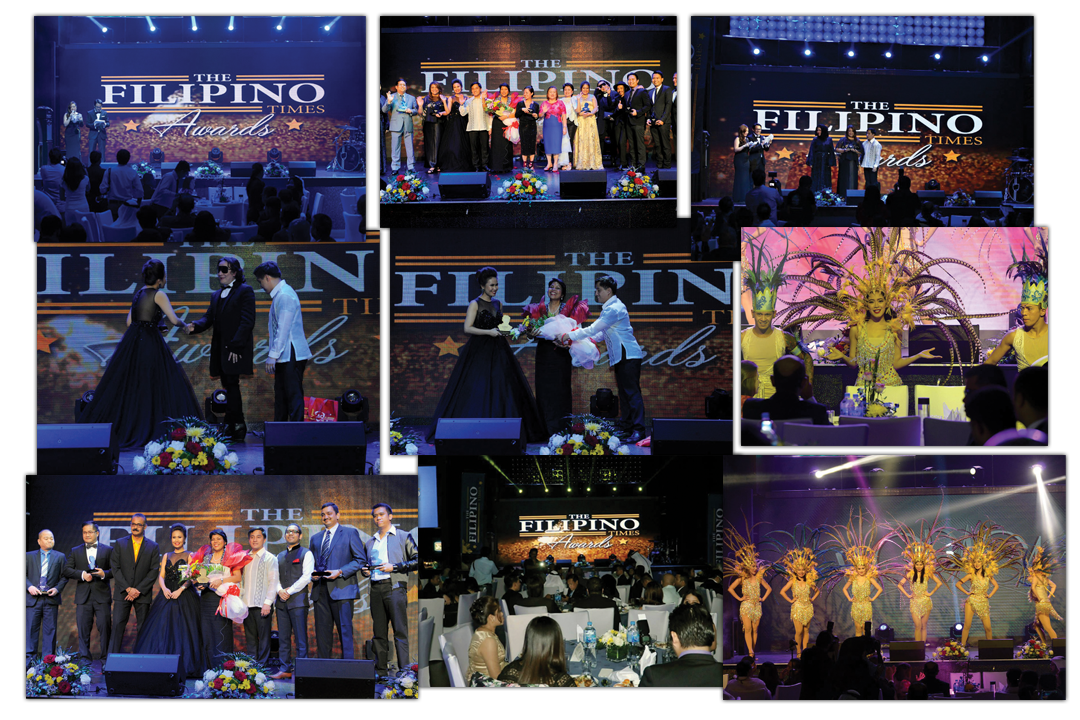 Project: Networking Dinner with C-Level Professionals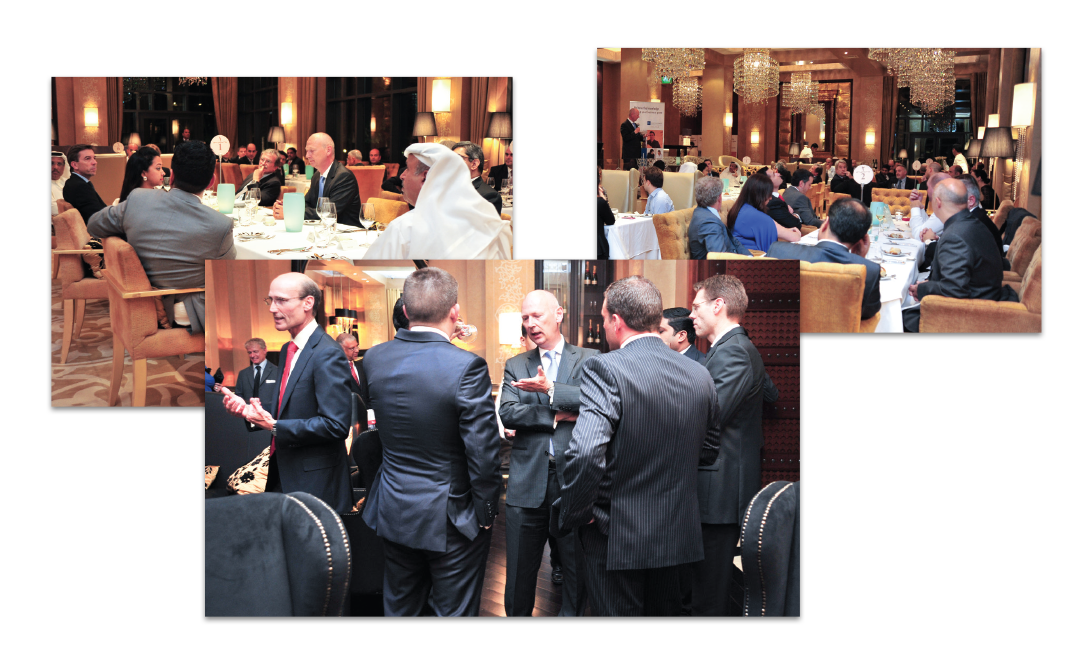 Project: Little Manila Restaurant VIP and Media Launch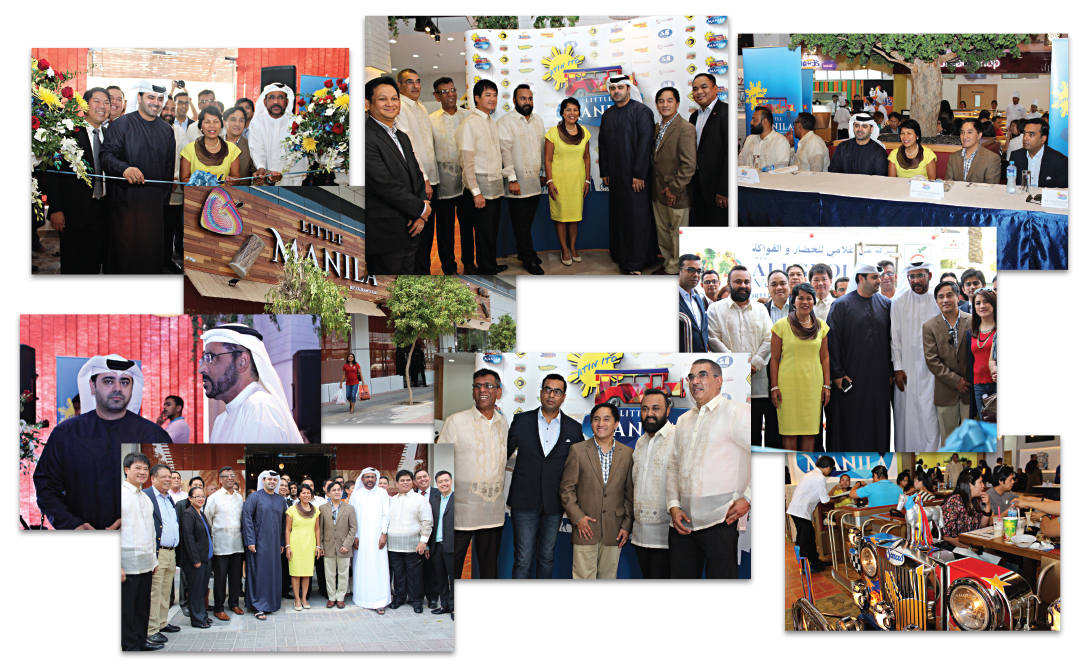 Ayala Land International Sales Inc.
Project: Press Conference and Brand Launch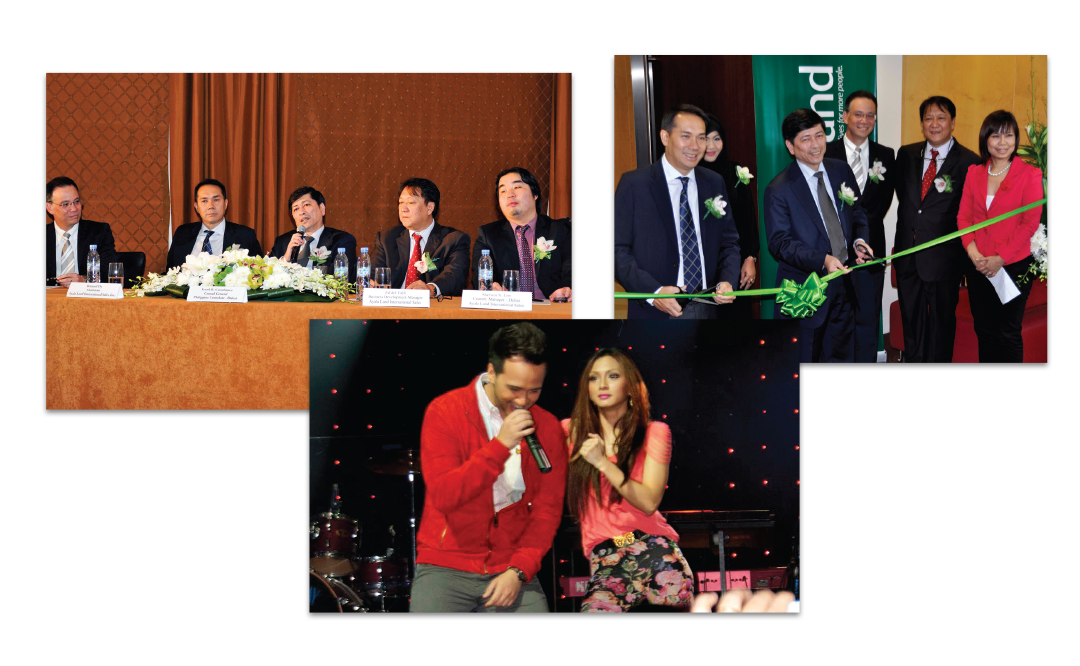 Ayala Land International Sales Inc.
Project: Anniversary Networking Dinner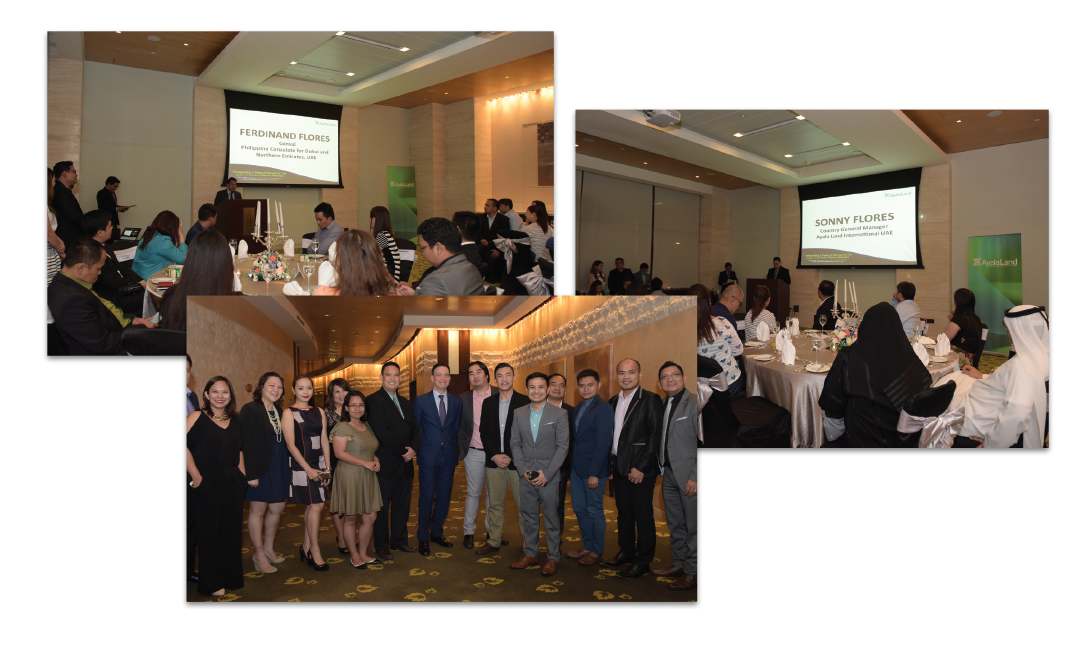 Project: Investors Summit 2015
Project: Press Conference
Project: Networking Dinner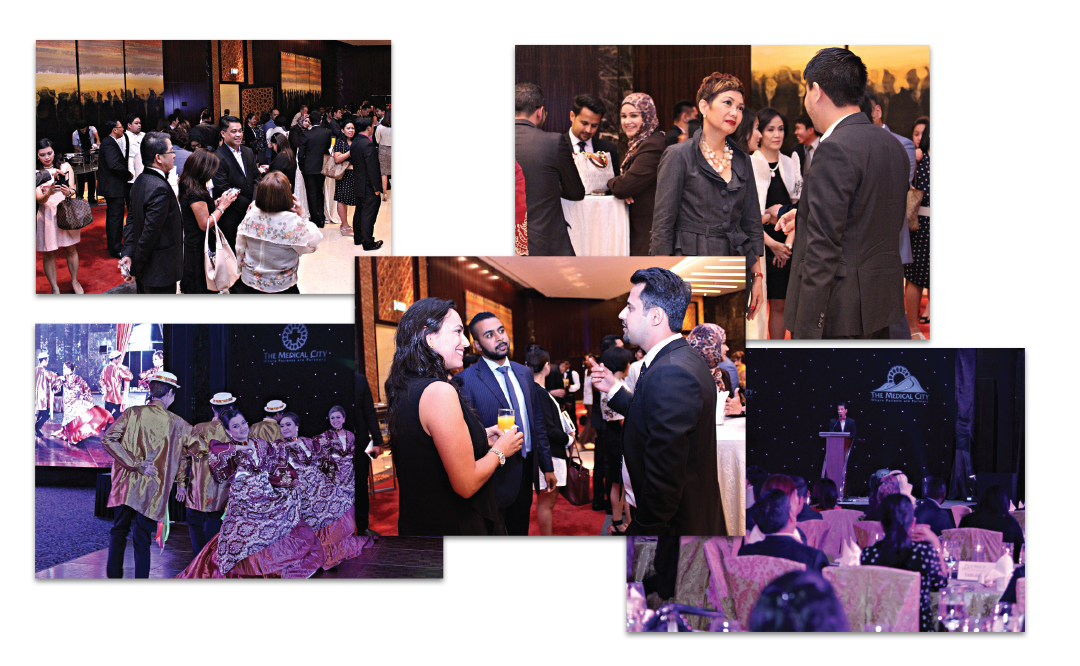 Project: Press conference for the launch of Shari'ah-compliant credit cards
Deliverables:
Event management
Media invitations
Media monitoring
Content development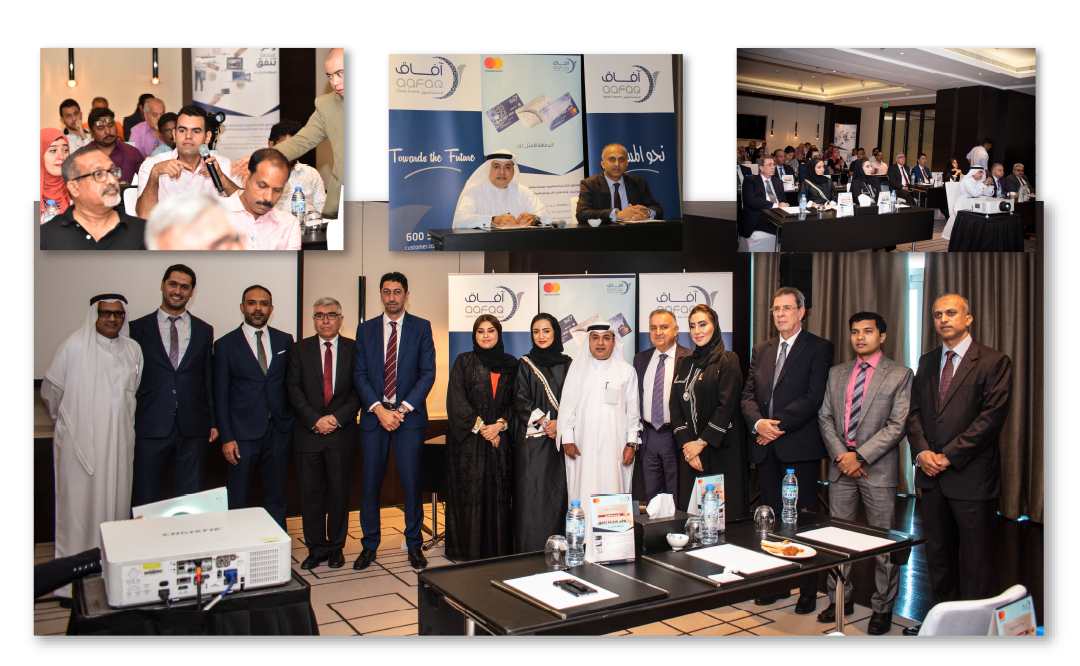 Project: #Moneywise Community Forum
Deliverables:
Strategy & concept development
Event management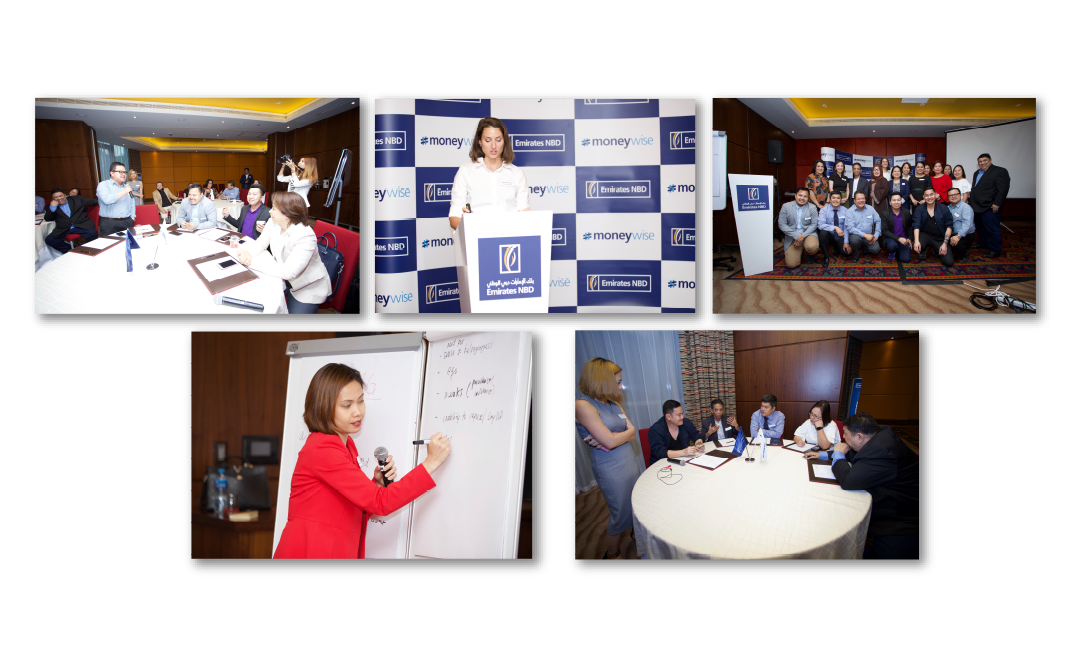 Project: Press conference for the MoU signing ceremony between Etihad Credit Insurance & ICIEC
Deliverables:
Content development
Media invitations & management
PR
On-ground media relations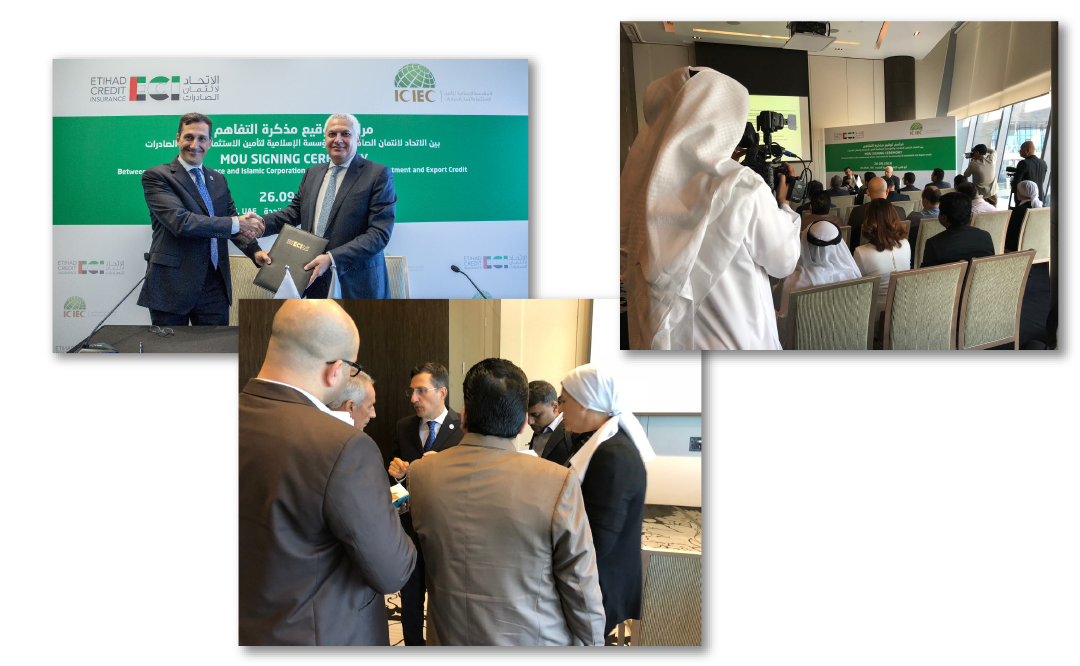 Project: Press conference for the MoU signing ceremony between Etihad Credit Insurance & Markel International
Deliverables:
Content development
Media invitations & management
PR
On-ground media relations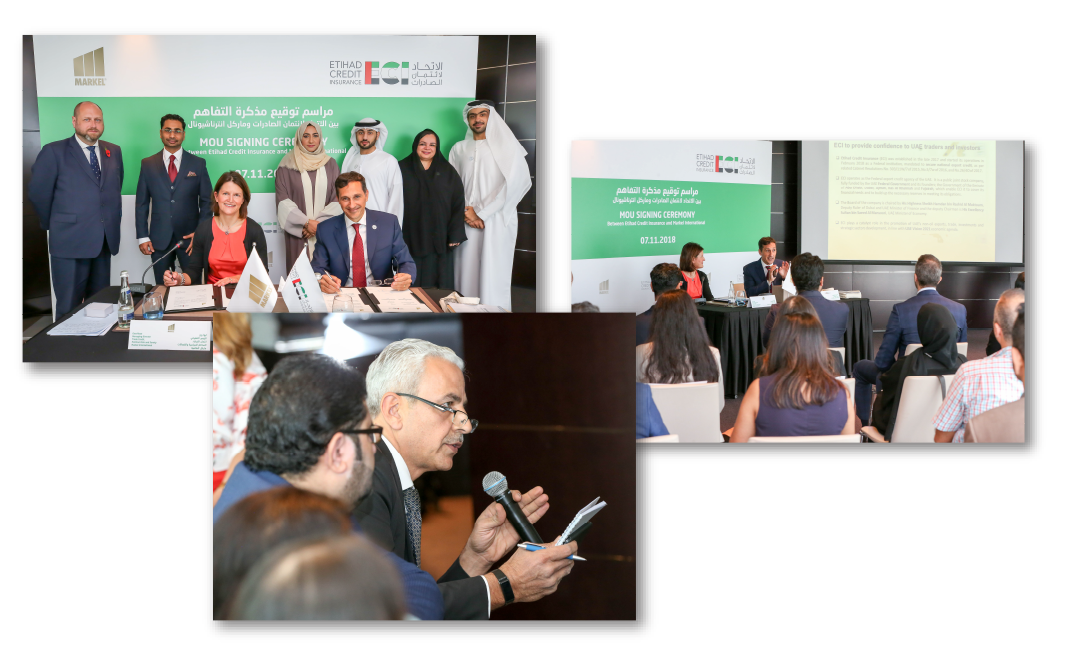 Project: Press conference for the launch of Senayat by Lootah Real Estate Development
Deliverables:
Event content development
Event management
PR and media management
Media relations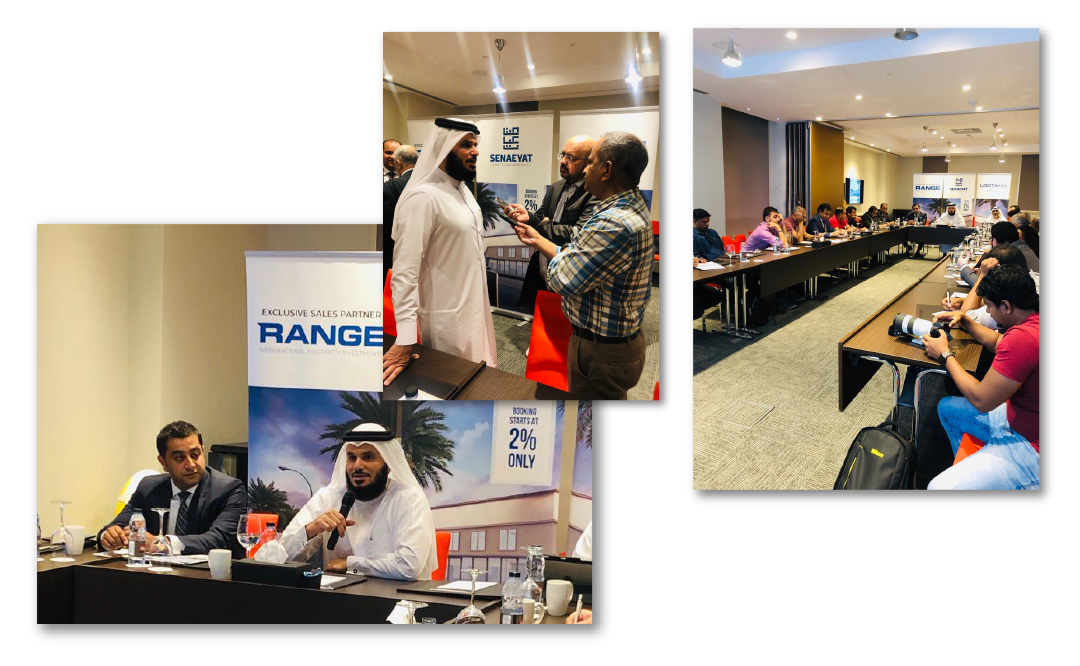 Lootah Real Estate Development
Project: MoU signing cermony between Lootah Real Estate Devlopment & Dubai Investment Park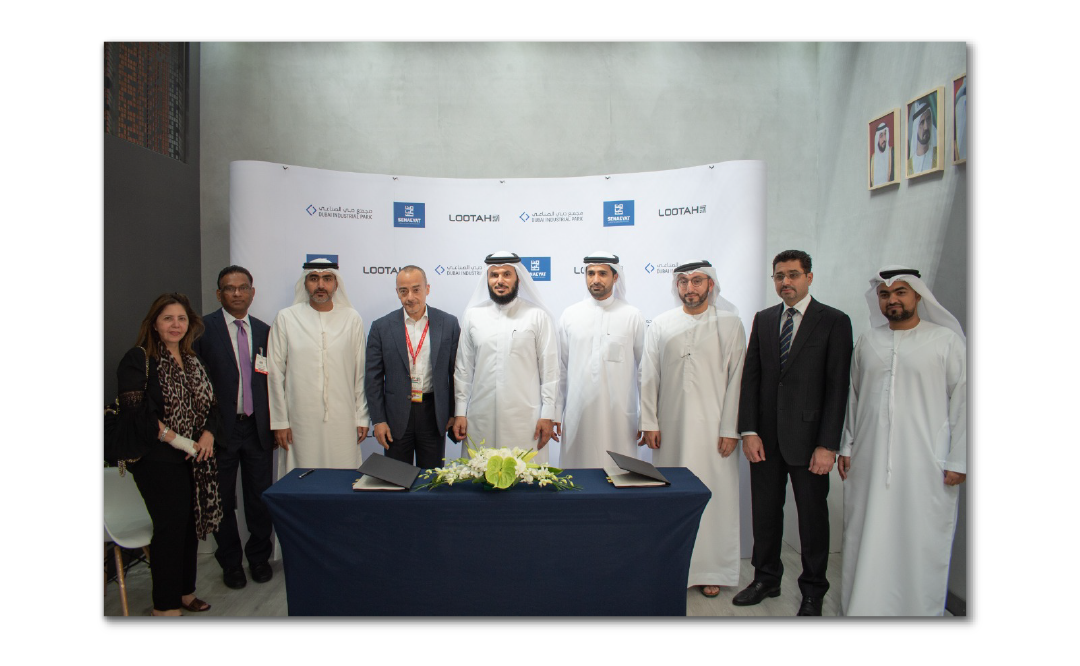 Project: Shakey's UAE Opening VIP Night
Deliverables:
Overall event management
Social media coverage
Manpower support
Venue set-up and production