A Dubai-based PR agency, New Perspective Media offers top Public Relations and Marketing services to governments and companies worldwide. We have mastered the art and science of building reputations so that it's easier for our clients to sell their products and services.
We do this with the help of our seasoned journalists who have a solid network within the media industry; and traditional and digital marketing strategists who have real on-ground business experience.
UAE Ministry of Finance – eDirham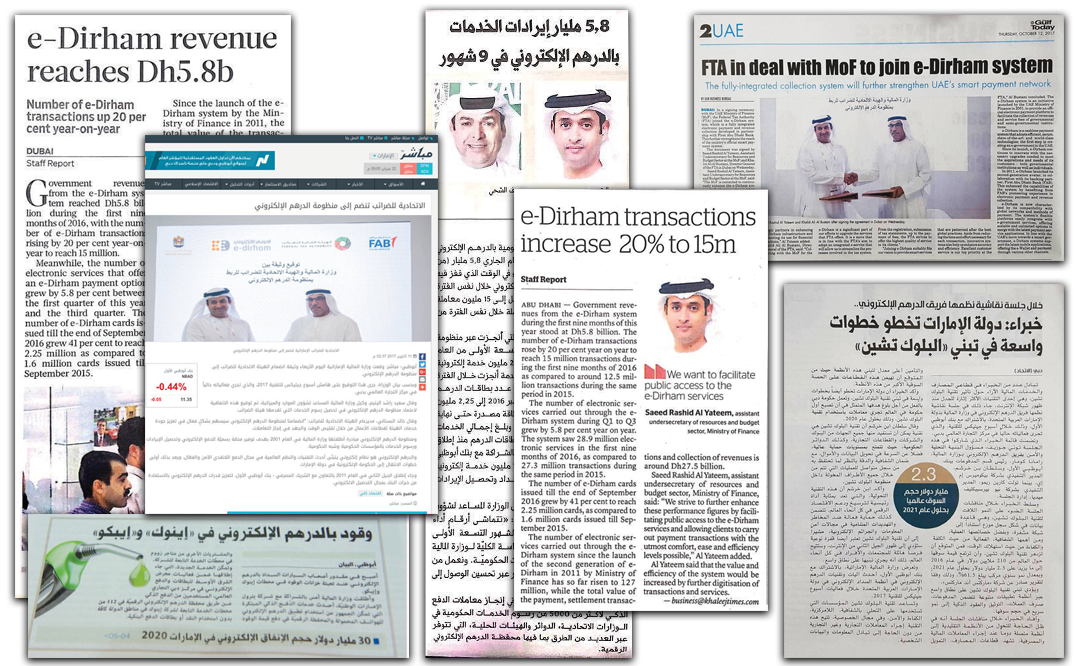 Emirates Authority for Standardization and Metrology
Ayala Land International Sales Inc.
Banker Middle East Awards 2019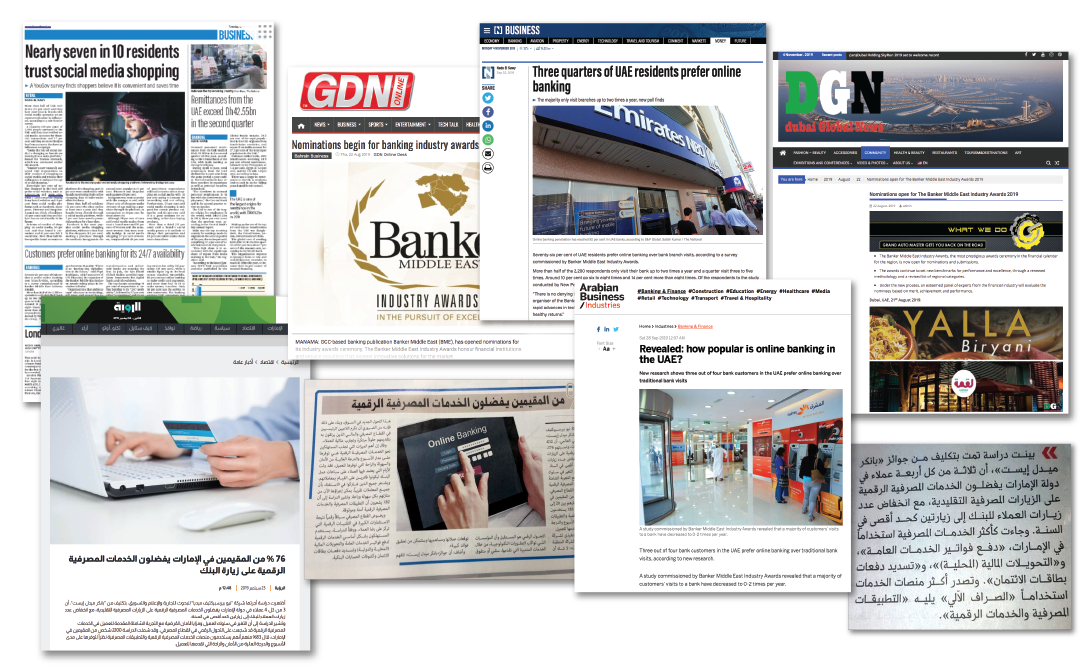 International Halal Accreditation Forum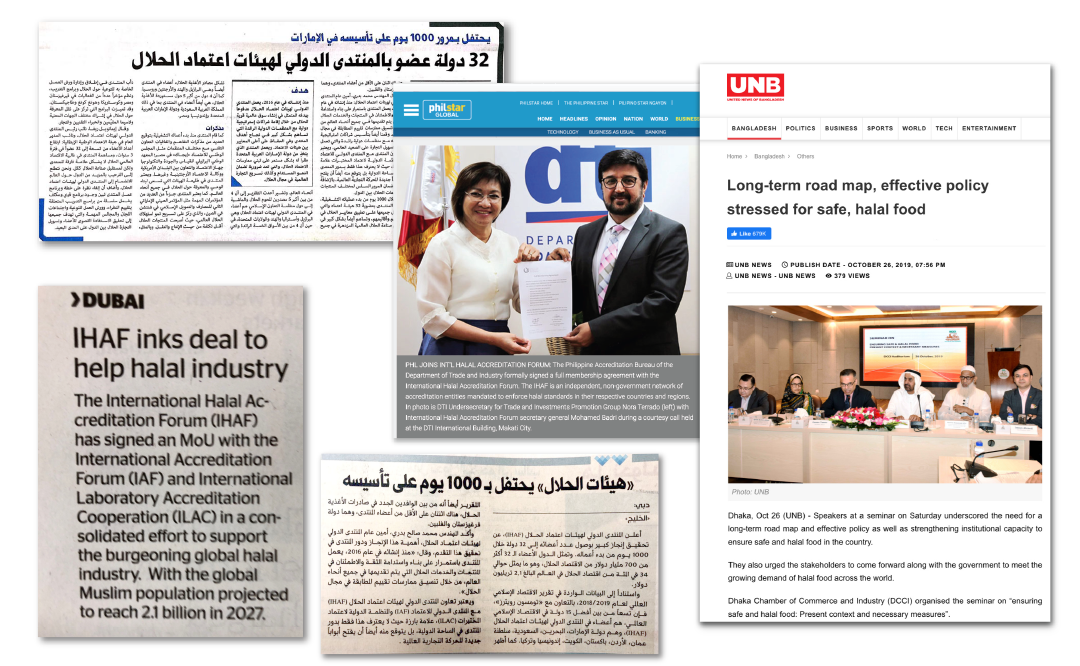 Lootah Real Estate Development