Finance Manager of New Perspective Media Muhammad Abu Bakar, ACCA MCSI won the annual 35AWARDS: 4th International Photo Awards held June 2019 as one of the best photographers from his country-Pakistan, and also entered the top 35 urban landscape photographers.
The said annual awards choose 100 best photographers and photographs around the world. 112, 268 people joined the event, with 392,000 photos submitted from 172 countries. Muhammad bested the urban landscape photography category as a top photographer in Pakistan and placed 8th around the world. The panel of judges was composed of 50 best photographers from 50 different countries across the globe.
He also won second place for the night city photography category presenting some of the best sunset settings of Dubai urban jungle, and placed in the top 5 for a single photo night city category in 35AWARDS: Night city photography thematic contest.
A total of 3151 people from 108 countries and 1012 cities took part. In total, 7586 photographs were submitted for the competition.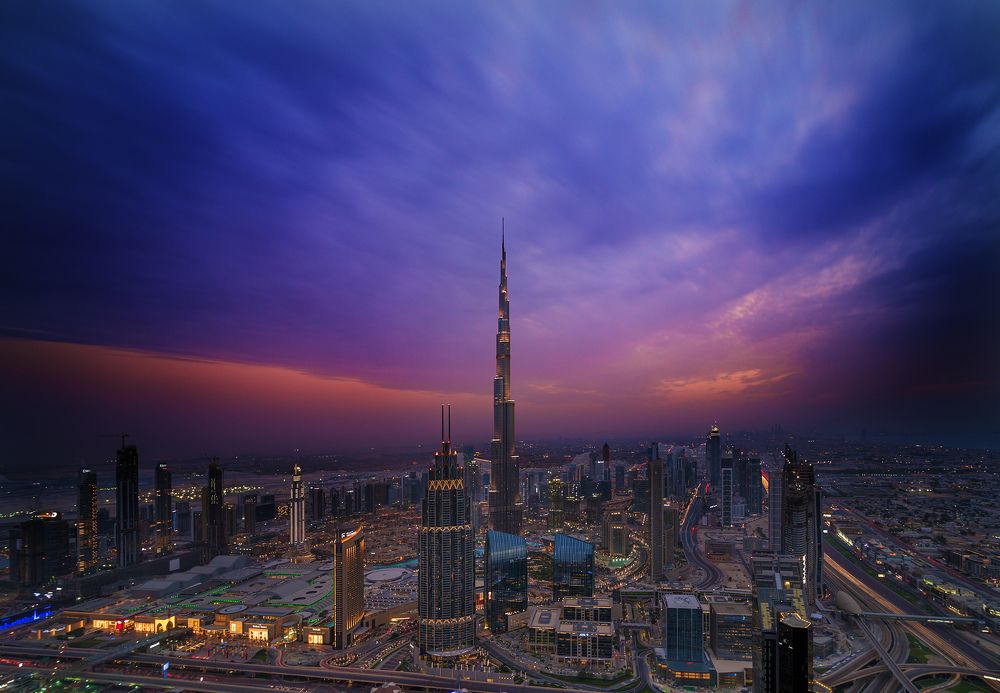 Also, the Moscow International Foto awards acknowledged Muhammad in 2018 nature-sunset album photography titled "At the doorstep" showing the complimenting combinations of nature and city.
Landscapes and architectures
Muhammad started doing photography in 2015 when he first set his foot in Dubai. For him, the place is full of splendid architecture, which is perfect for capturing scenes.
"It came into my life when I came to Dubai when I first purchased a camera," Muhammad claimed.
"I've been into many places in my life but if you go anywhere else, you won't be able to find such huge or gigantic structures and really beautiful buildings," he added.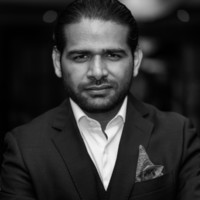 Using his Nikon D810 professional camera, he was amazed by jaw-dropping quality images caught by him. The level of detail and sharpness, dynamic range, and rich tonality of colors and lighting inspired him to capture more pictures.
From his all-new camera FX-format full-frame image sensor design—36.3- megapixels with no optical low-pass filter (noise-free images from ISO 64 to ISO 2,800) he perfectly captures sunset photos that describe the whole sonnet beauty of UAE.
"Dubai in the UAE is a place with a nice mix of nature and man-made stuff. You cannot find something like this in any other place in the world," he explained.
Learning based on experience
"It's trial-and-error," he explained. "Everything is based on experience and observation. My methodology for taking photos is very simple. People can do it one time; I can do the same thing in 10 tries," he further said.
"It starts with capturing the right moment, which is actually in your mind," he said.
Even if Muhammad has a day job as a finance manager, he usually spends at least an hour or two in the evening every day searching for stuff.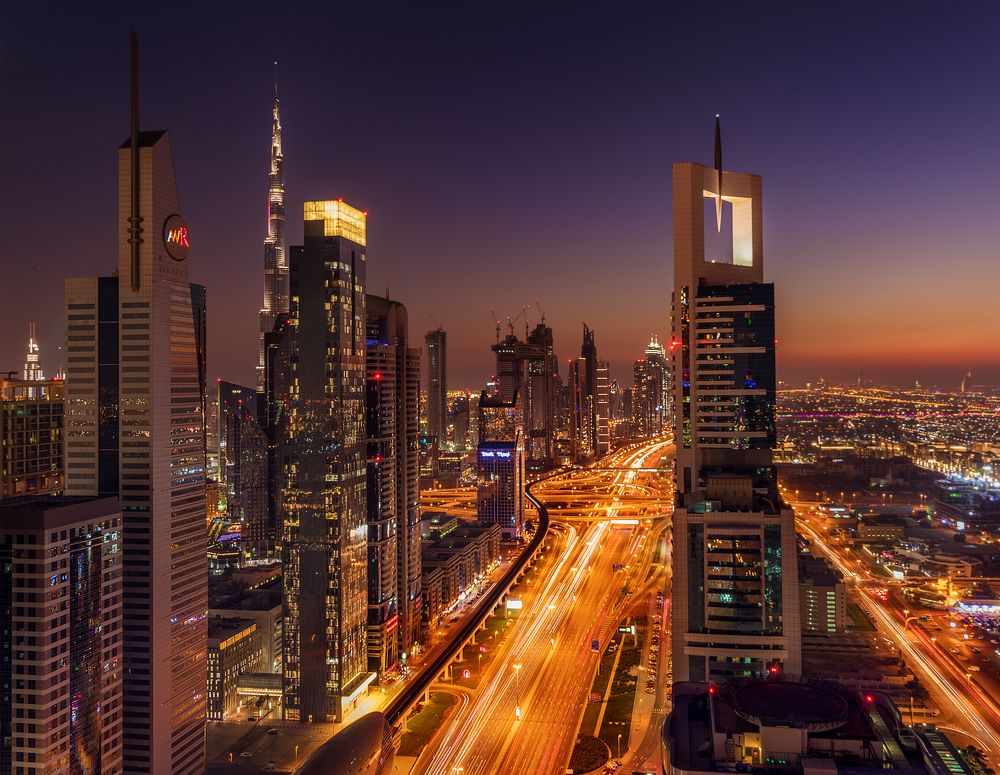 "When I'm going somewhere, I'll be taking 40-50 pictures of the same sight. Then i'll pick the best one," Muhammad claimed.
Muhammad finished the Bachelor of Commerce from Pakistan and currently holds memberships from both ACCA and CISI (UK).
Profession and passion deviation
"There is a very good correlation between working as a finance manager of New Perspective Media and photography," Muhammad explained. "Both have requirements, just like in photography, you need to have time. You have to be there," he further explained.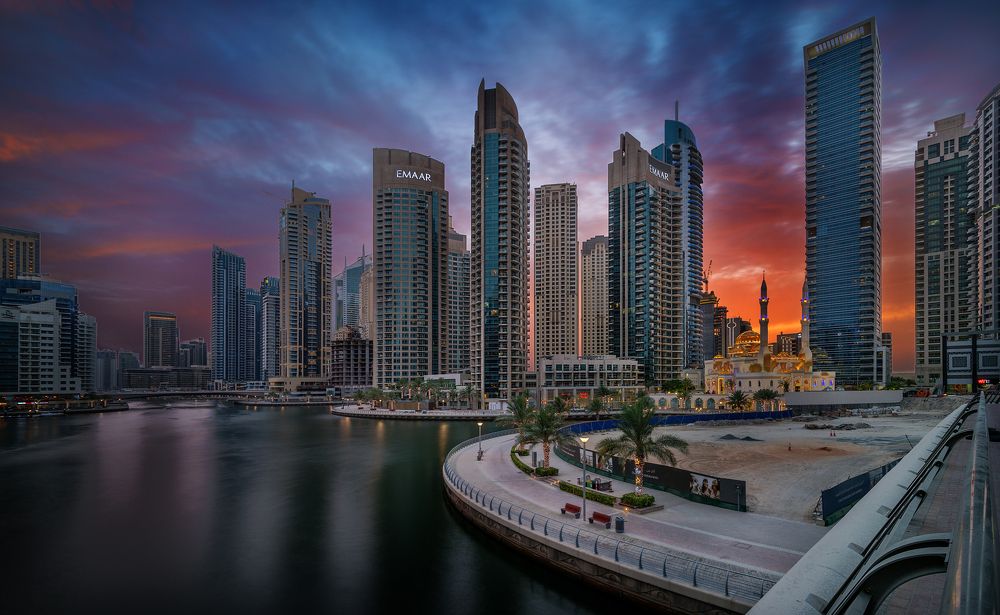 Muhammad also gave very simple advice to aspiring photographers.
"You need to look beyond the ordinary and look for extraordinary ones. Go out and take pictures and look for that precious moment," he said.
Muhammad's Instagram account is its.ab.photography.